SAN PELLEGRINO Sanbitter, 24x9,8cl-Einweg-Flasche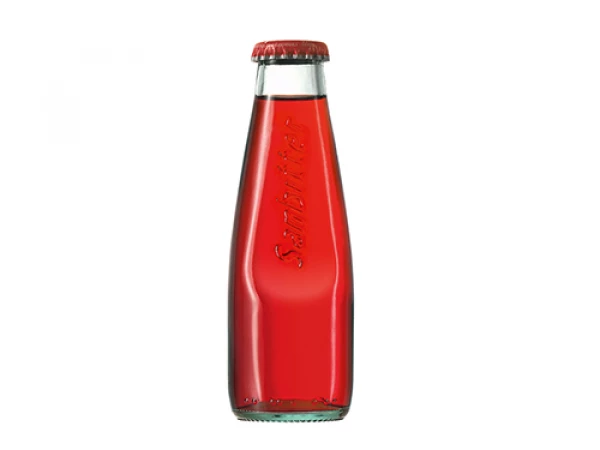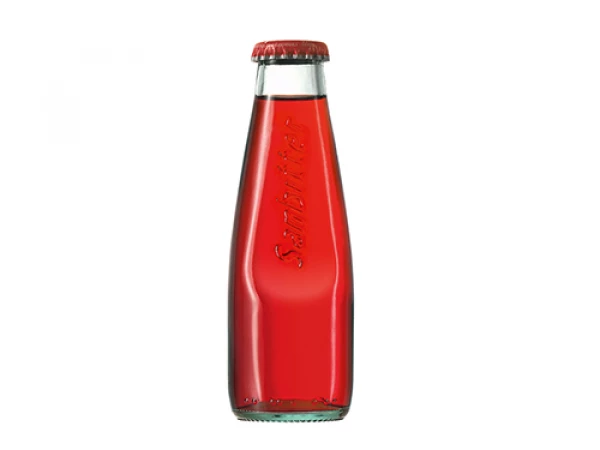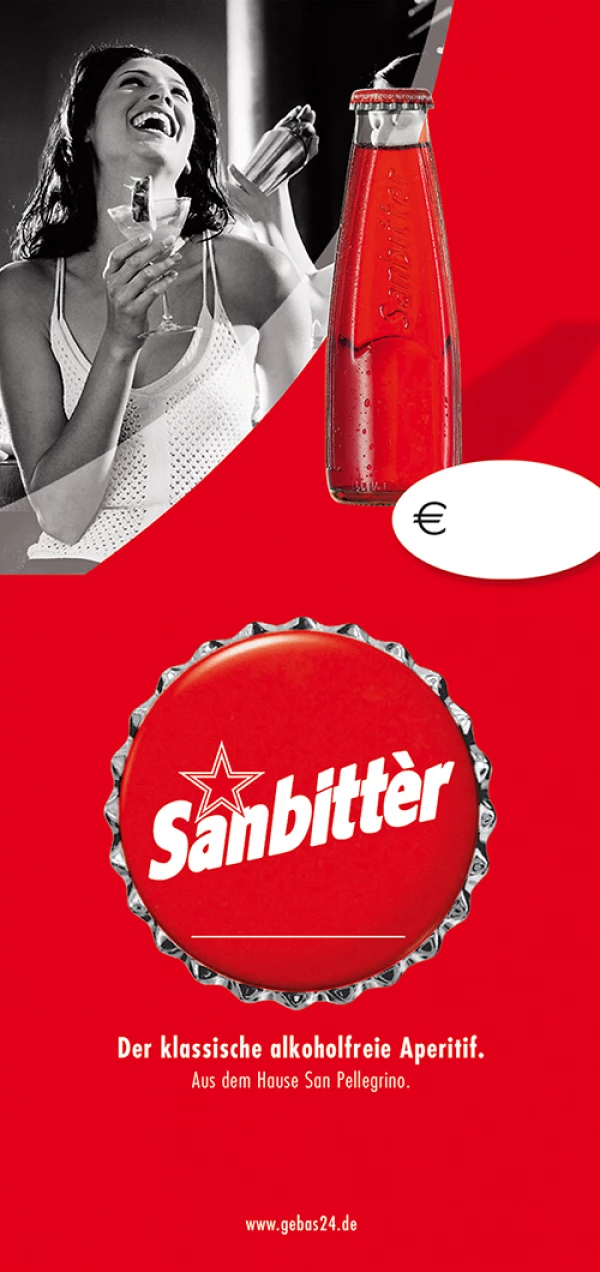 Vor dem Essen oder in geselliger Runde ist dieser aromatische Aperitif ein unverzichtbarer Begleiter. Seine feine Komposition aus Zitrusfrüchten und ausgesuchten Alpenkräutern macht Sanbittèr zu einem Geschmackserlebnis der verführerischen Art. Charakteristisch für Sanbittèr sind seine rubinrote Farbe und sein erfrischend herbbitterer Geschmack. Die italienische Empfehlung: den herrlich belebenden Geschmack am besten mit einer Scheibe Orange und zwei Eiswürfeln genießen. Sanbittèr präsentiert sich im zeitlosmodernen Flaschendesign von Giorgio Giugiaro und passt hervorragend in die Welt der Trendgastronomie.
Glasflasche (Einweg) mit 98 ml.
4 x 6 Flaschen.


Hier finden Sie weitere Getränke aus unserem Sortiment:

back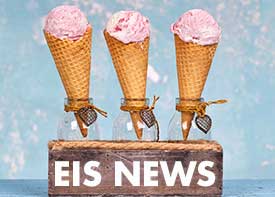 your ice news
Keep up with the news about new trends and new products with subject Icecream, café and gastronomy.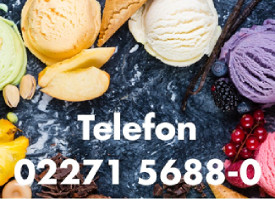 Questions?
Our experts enjoy your contacting and help you - fast and uncomplicated.